a wholesome adventure game about
taking photos and helping various communities.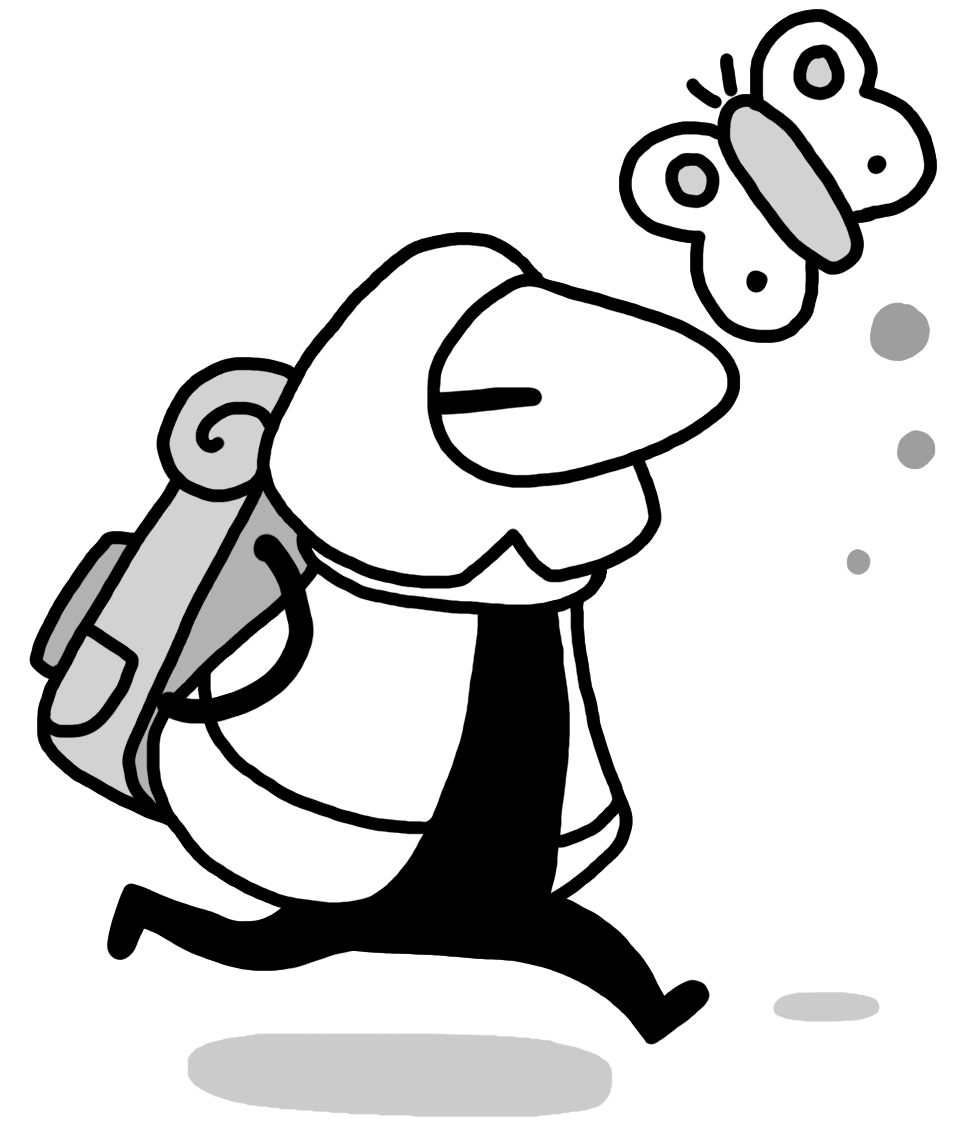 follow a small figure through scandinavian inspired landscapes
encounter several characters and distinct architectural environments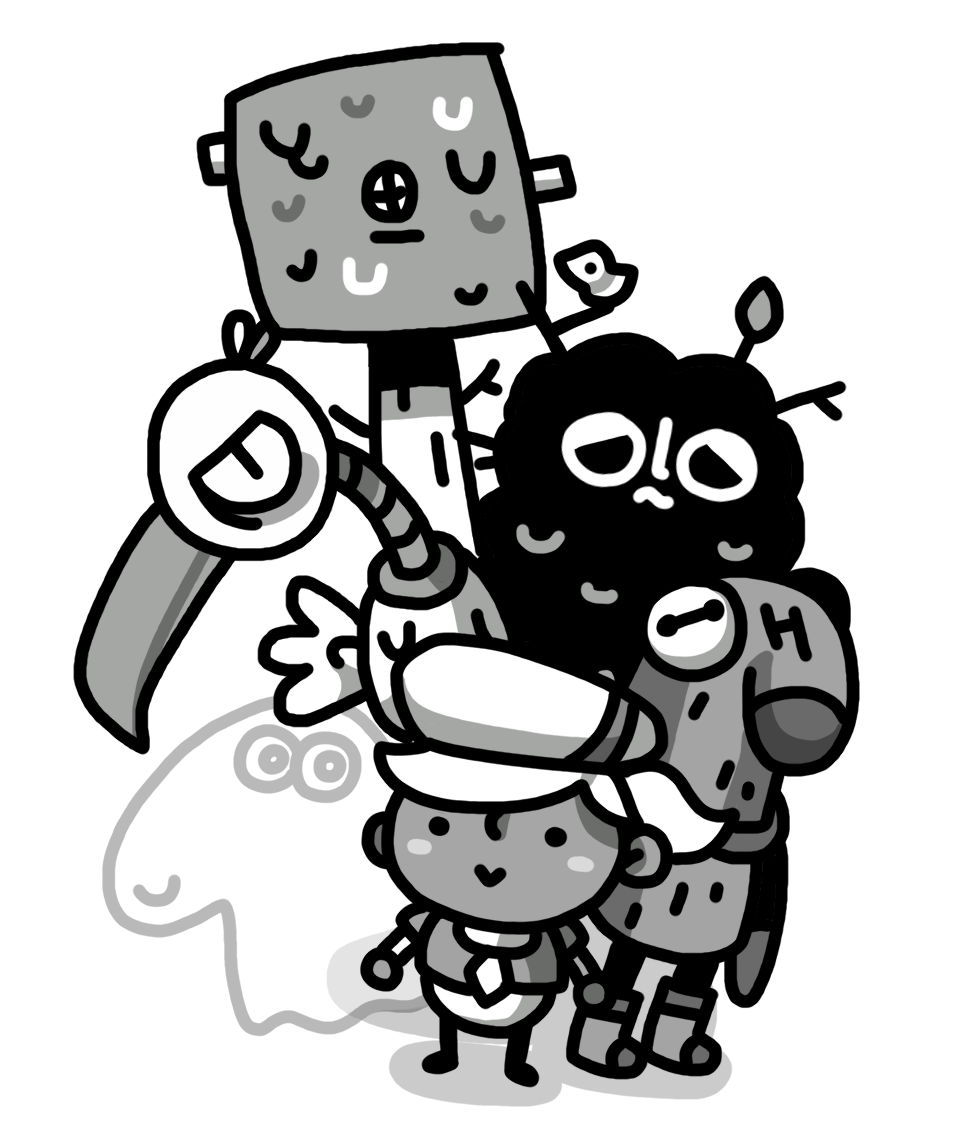 take photos, listen to calm music and travel by bus!
climb the highest peak and experience the phenomenon TOEM.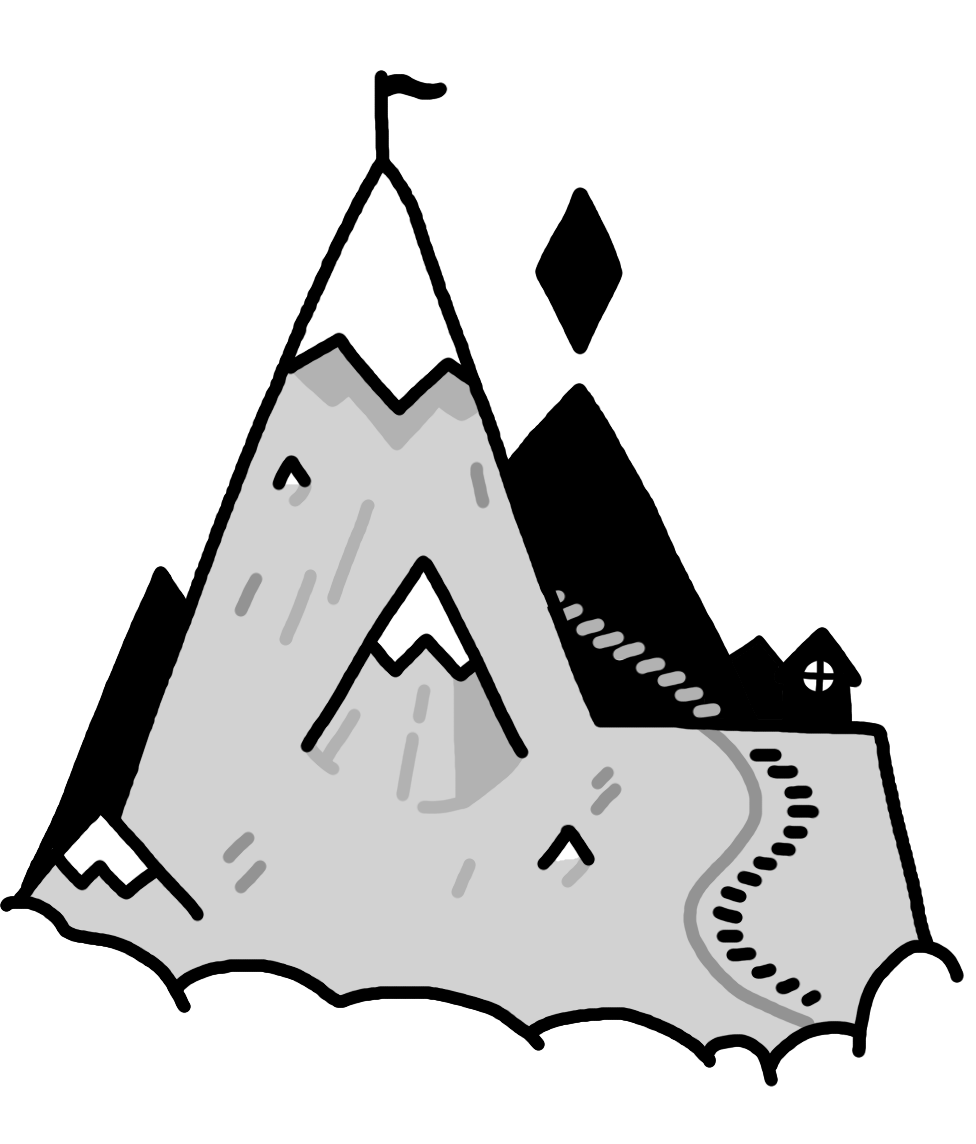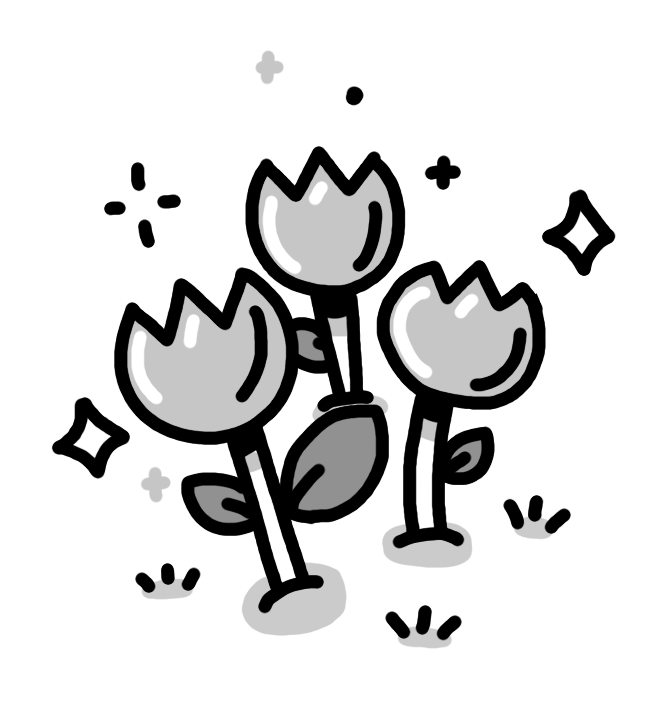 a game which encourages you to "stop and smell the flowers"